Chronic low Back Pain
Back Pain is considered chronic if it has been present for greater than 3 months.
There are a number of conditions where ongoing damage with inflammation, spinal instability or degeneration, lead to chronic low back symptoms.  The structures involved in generating the pain can present in similar ways and clinical examination and MRI findings in many cases cannot give a clear cut diagnosis.  In these situations spinal injections not only serve as a treatment but also help identify the cause.
Why does pain persist after natural healing ?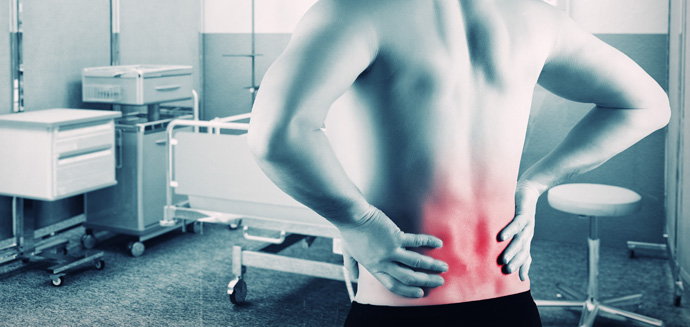 What features of my pain are associated with a prolonged recovery ?
Our mood, beliefs about pain and the way we engage in rehabilitation are all factors that have a major impact on prolonging recovery.  These factors are called yellow flag symptoms.