What causes Low back pain?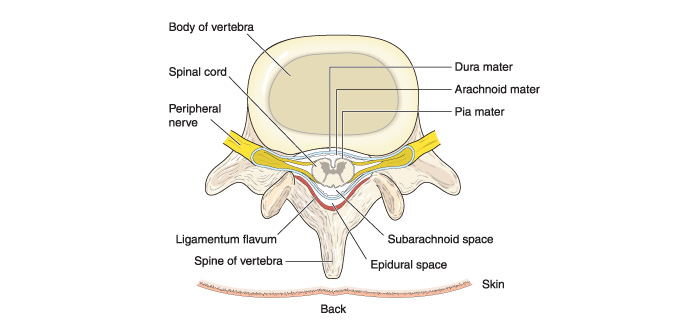 There are a number of structures with the low back that are capable of causing pain when stressed or damaged including the bones, discs, muscles, ligaments, joints, nerves or the spinal cord.
Whilst the description of pain and the intensity of pain may vary between the structures involved they all share a common cascade of chemical events in response to this tissue damage that results in stimulation of the pain sensitive nerve fibres resulting in the sensation of pain. These chemicals are also involved in the inflammatory response, with swelling evident which also contributes to pain. The inflammation attributable to this cycle of events may persist for days to weeks.
When should I be concerned
If your pain is not resolving with treatment within 6 weeks, medical advice should be sought.
In some conditions, low back pain is a sign of a more serious process such as a fracture, infection or cancer and so medical advice should be sought earlier. This is more common in individuals over age 50, those with a history of cancer, those with severe pain at rest, with associated fever, with underlying medical problems such as diabetes, heavy alcohol or drug use, long time corticosteroid use, or osteoporosis. Pain in the legs, weakness, or difficulty with bowel or bladder control warrant immediate medical evaluation.